SPECIAL OFFER OF MARCH
We offer our guests a 30% discount on our rooms with B & b formula.
Single room: Euro 45
Standard double room: Euro 70
Double room with balcony: Euro 76
Triple room: Euro 90
Quadruple room: Euro 105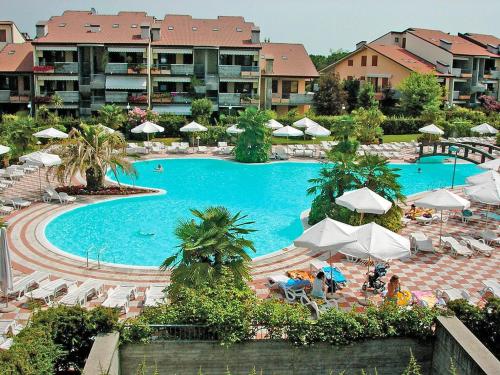 Offerta speciale appartamenti per tutto il mese di Luglio, prezzo per 6 notti:
Bilocale a 600 Euro per 2 persone
Trilocale a 660 Euro per 3 persone
Trilocale a 720 Euro per 4 persone
Trilocale a 870 Euro per 5 persone
Spese di pulizie finali comprese nel prezzo
Contattateci su info.hotelberta@gmail.com per maggiori informazioni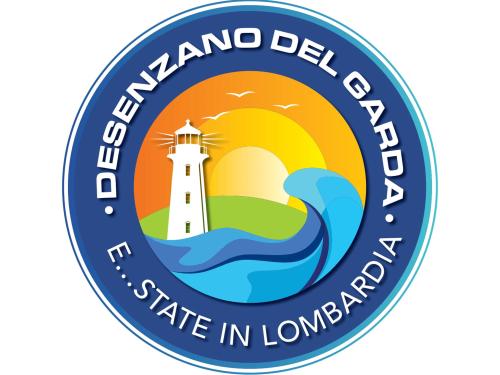 Iniziativa promossa dal Comune di Desenzano del Garda"E..state in Lombardia".
Abbiamo aderito all'iniziativa e offriamo un 15% di sconto ai nostri gentili clienti residenti nella Regione Lombardia.
Contattaci per ottenere maggiori informazioni.
*le promozioni non sono cumulabili